By admin on Apr 27, 2022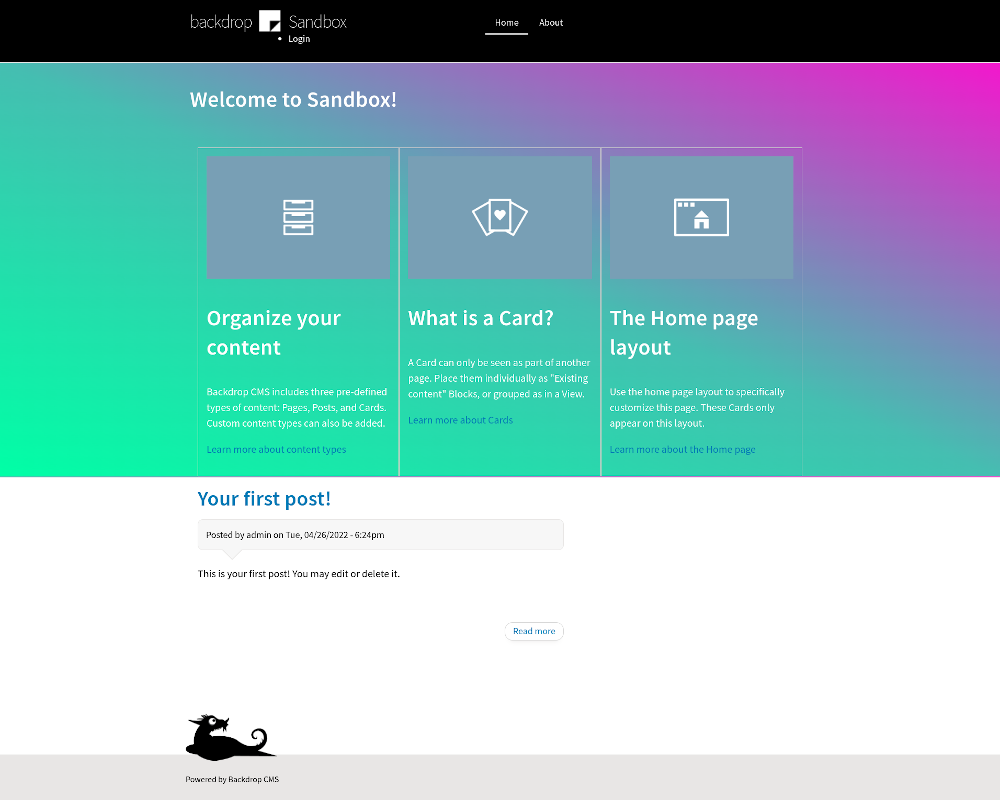 Here is a list of all current contrib themes with screenshots of how these themes look right now on a fresh installation of Backdrop CMS with the new front page display. This is before the theme developers have had time to make adjustments. 
Themes are listed from the most used themes on top to the least used themes at bottom. 
Bootstrap Lite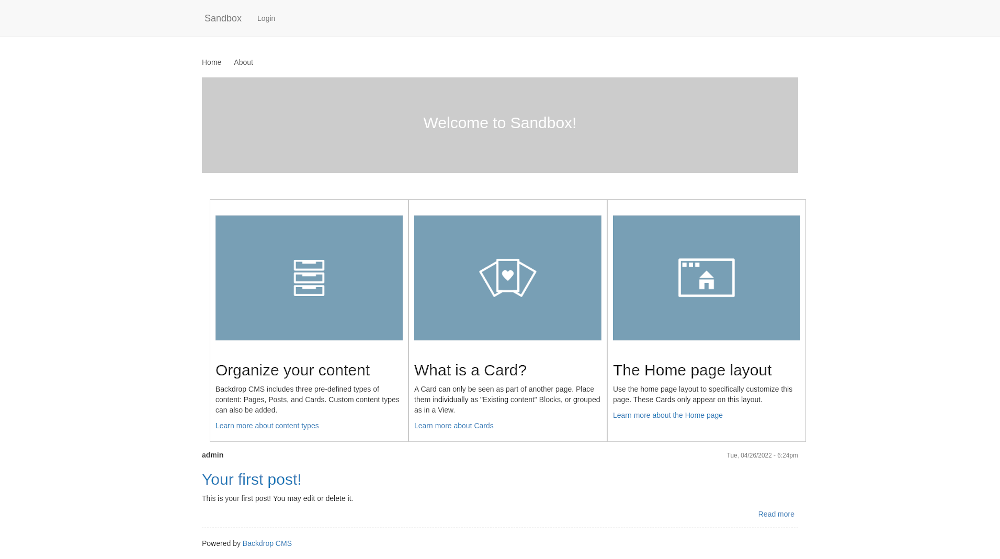 Corporate Kiss
Lateral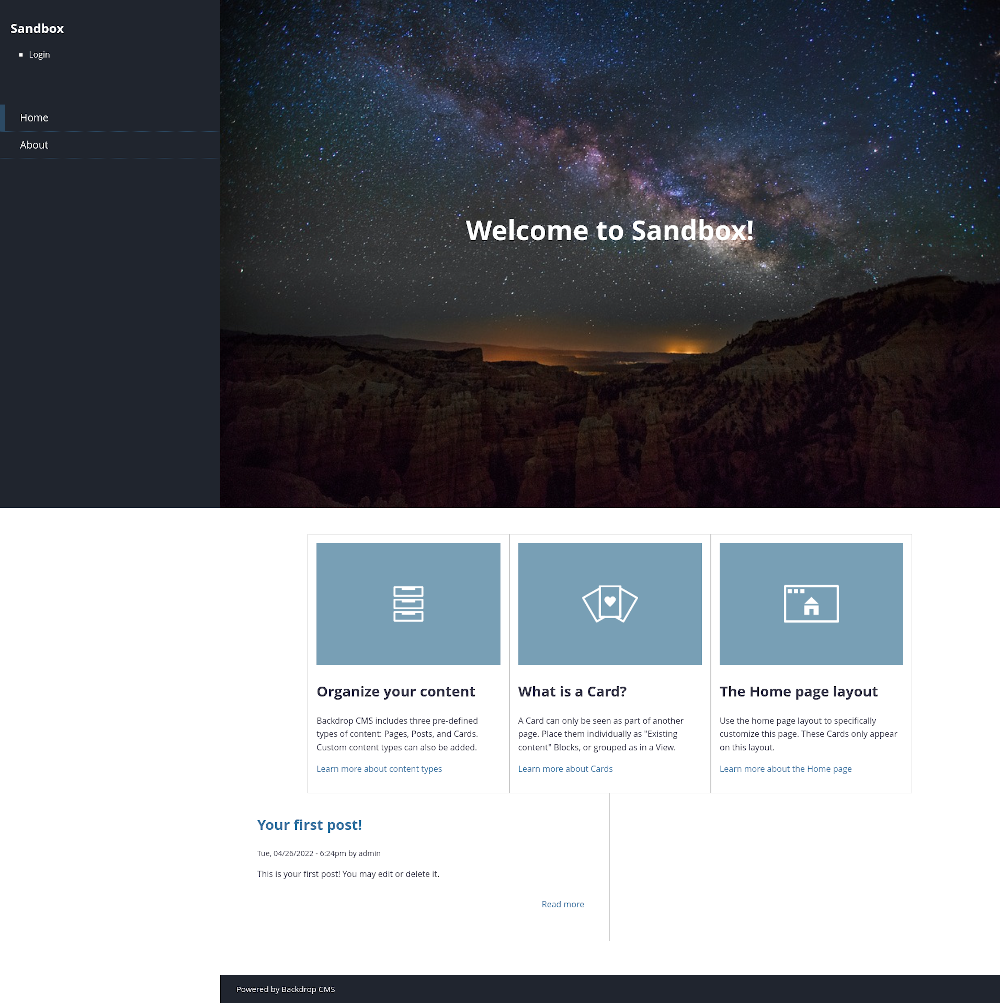 Shasetsu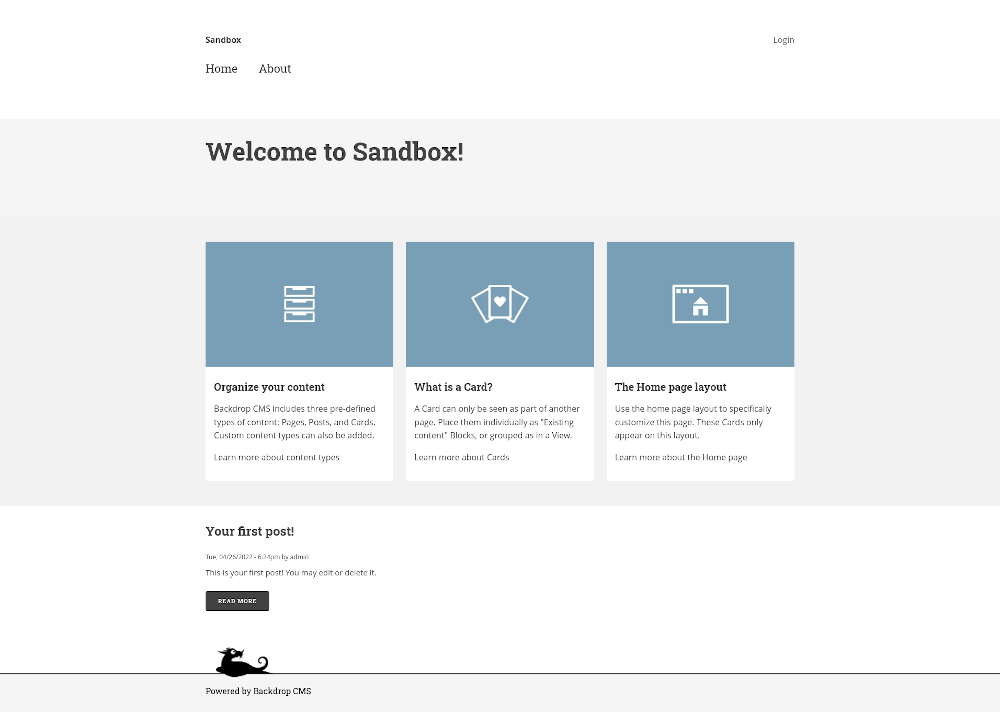 Pelerine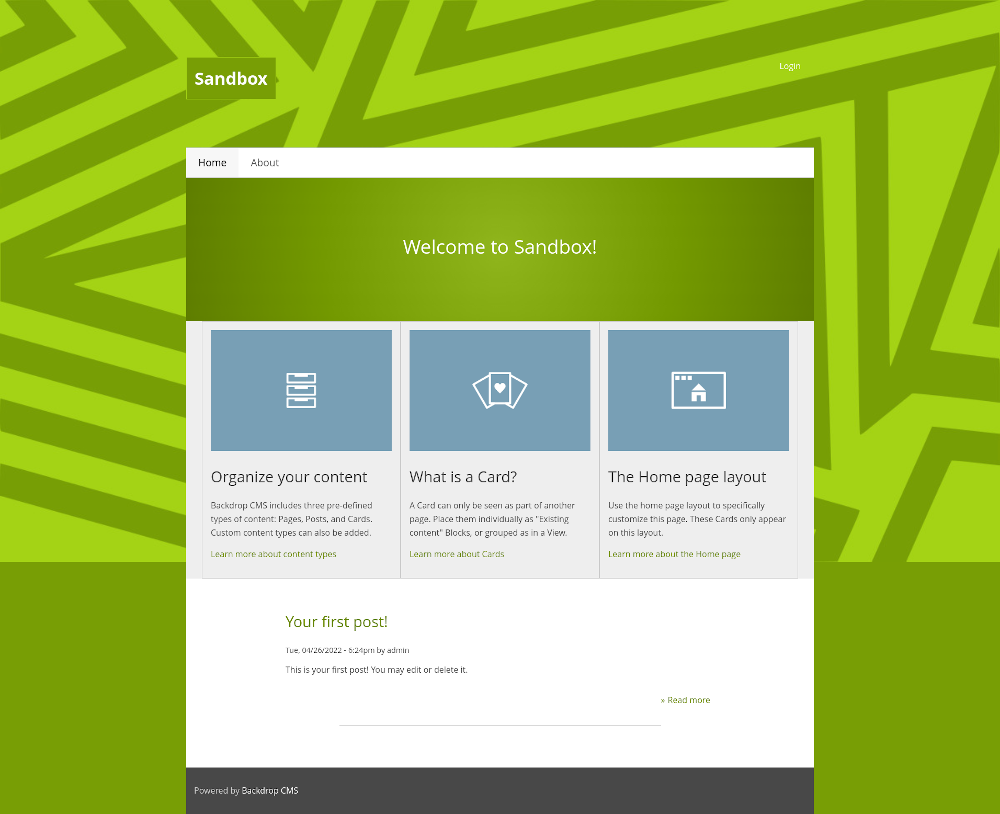 Tatsu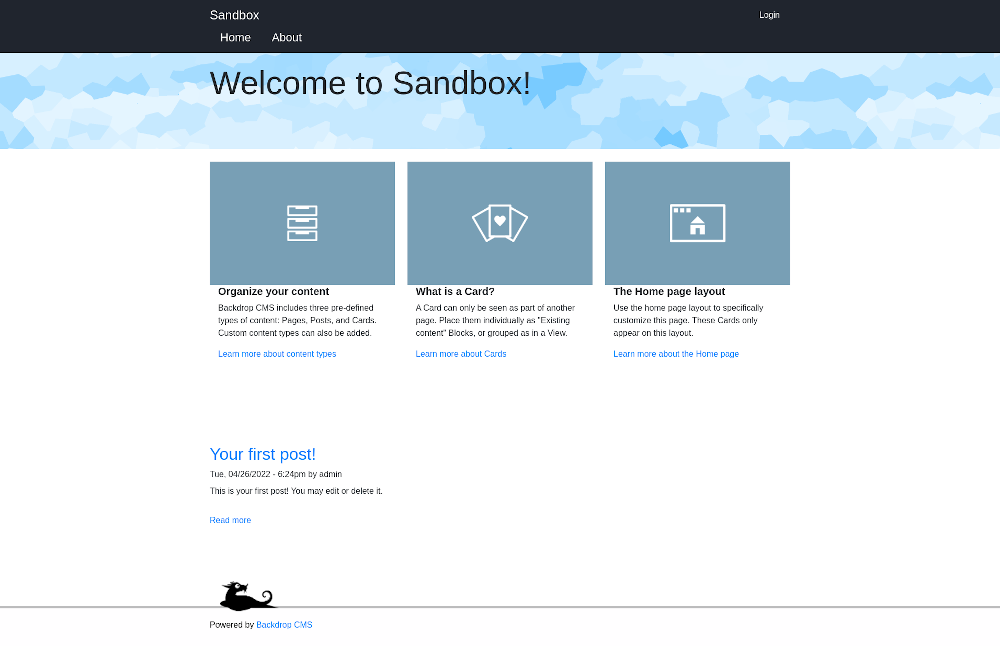 Cleanish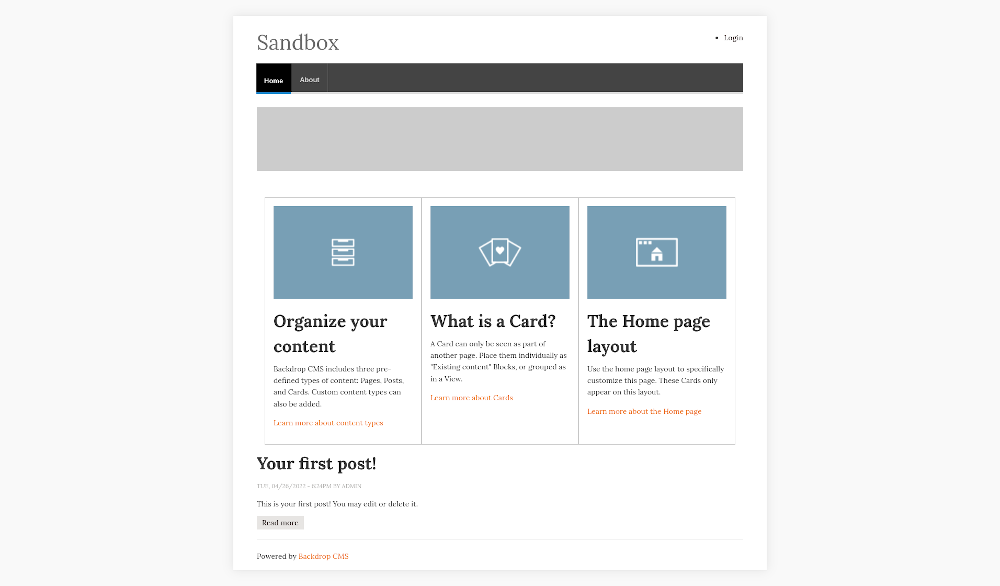 Snazzy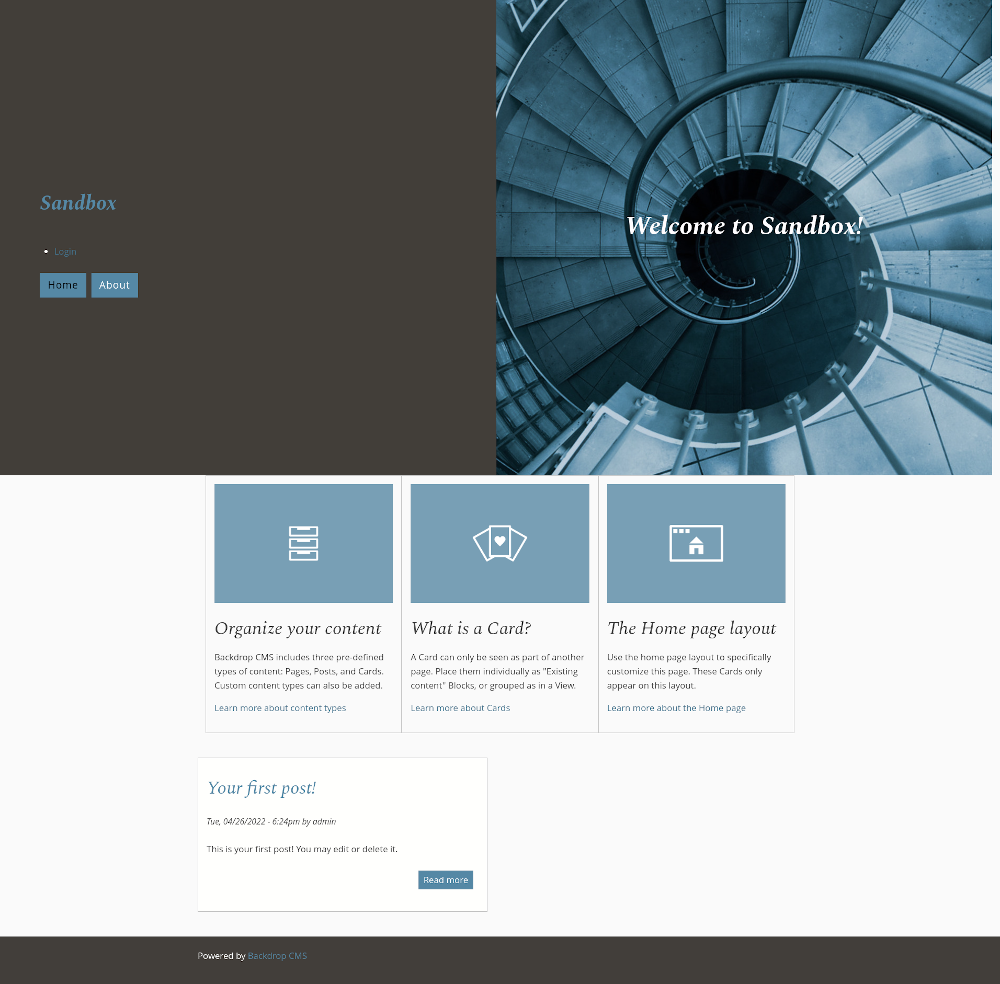 Materialize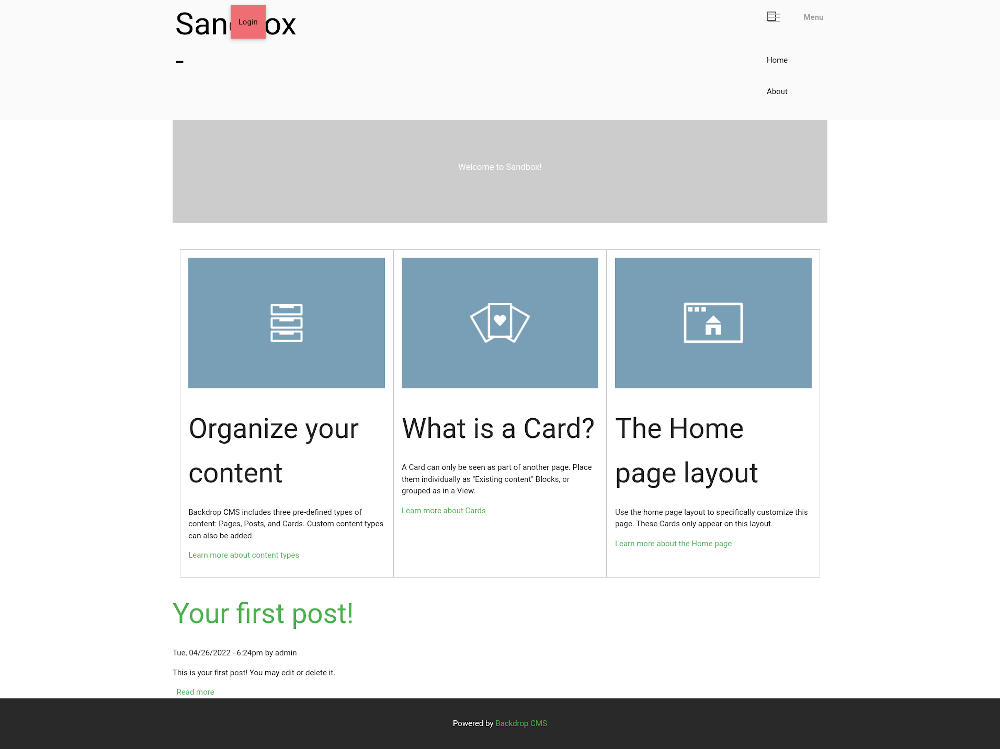 Colihaut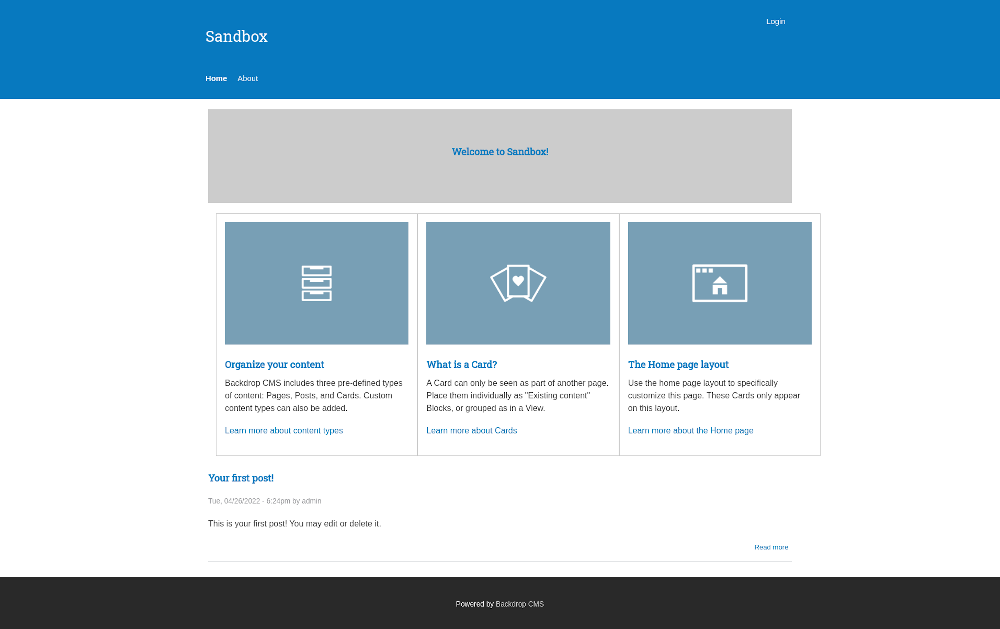 Borg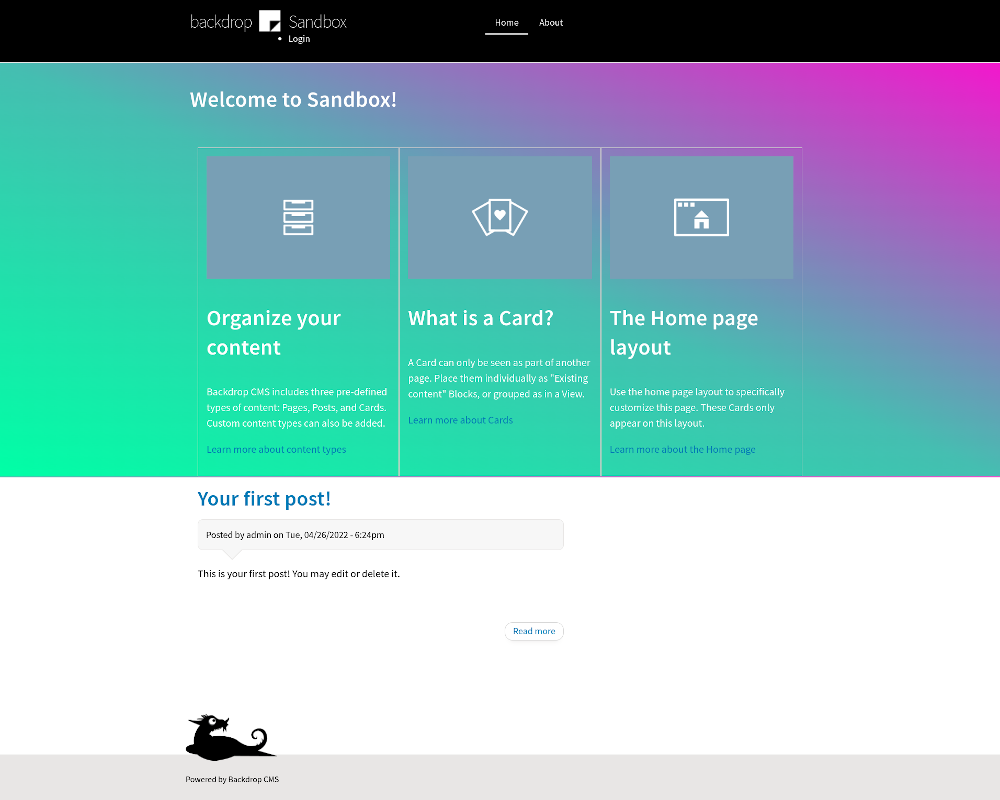 Bootstrap 5 Lite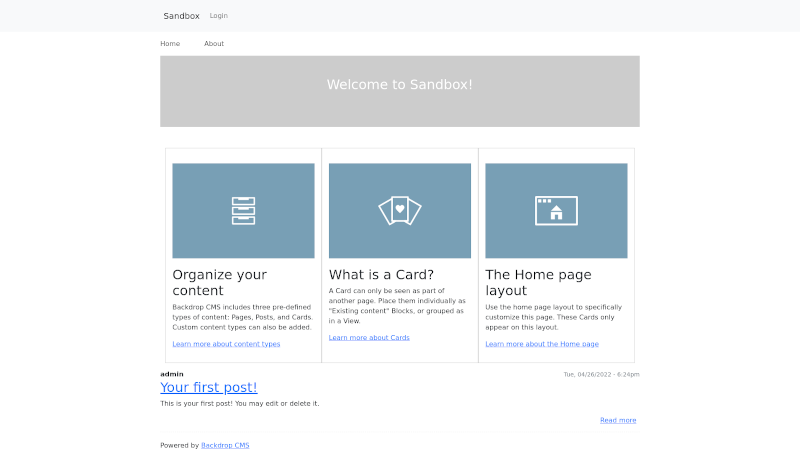 Mero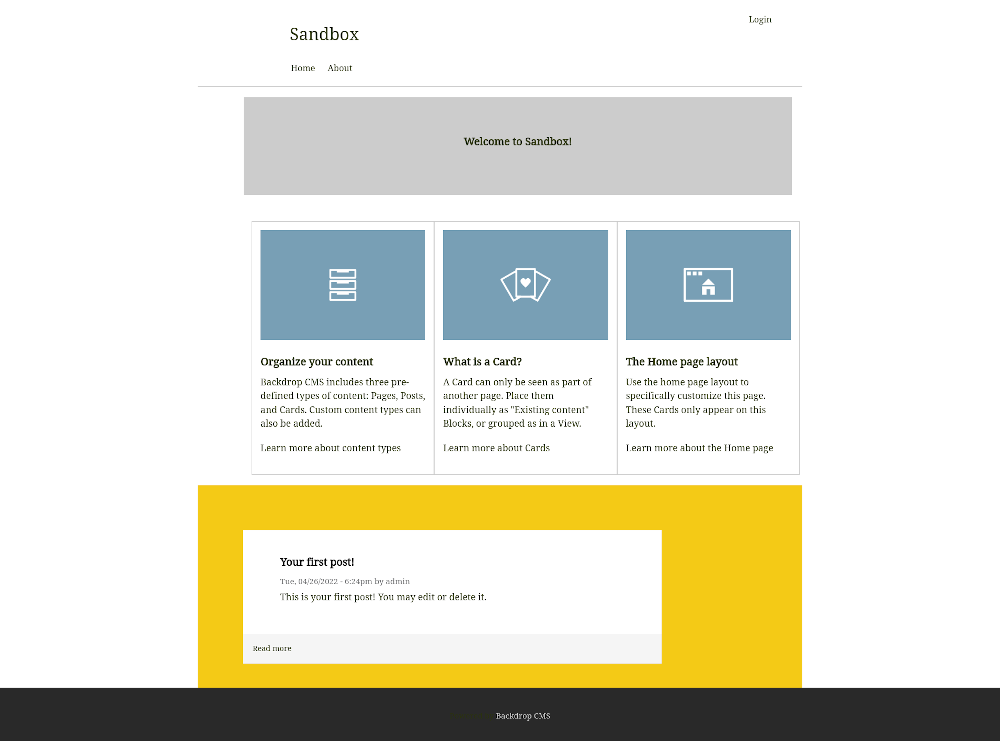 Axioma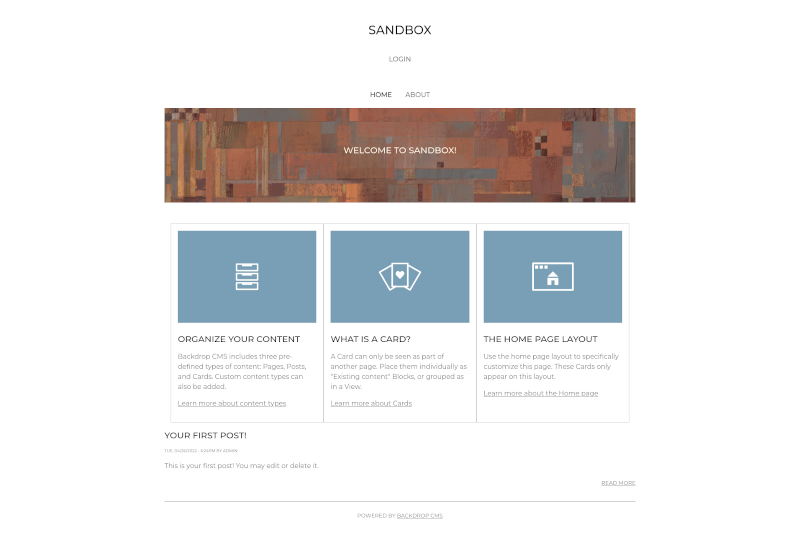 Opera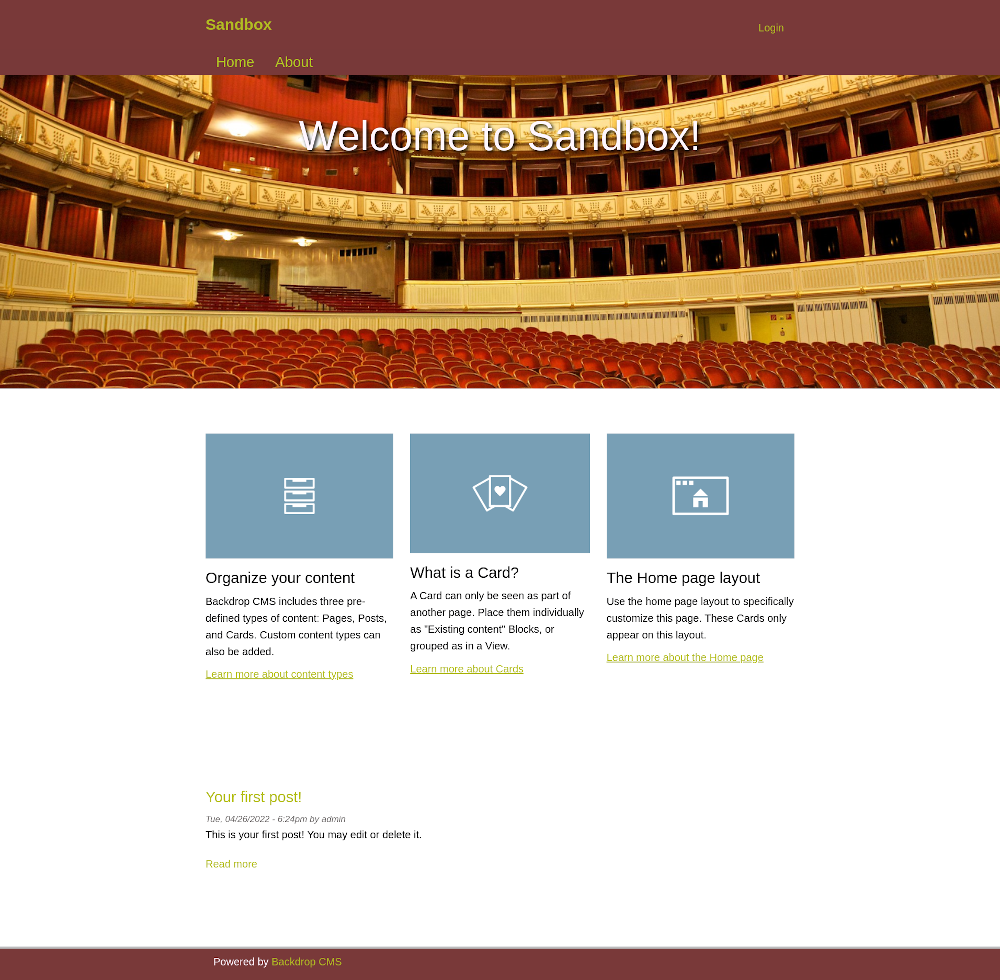 ZURB Foundation 6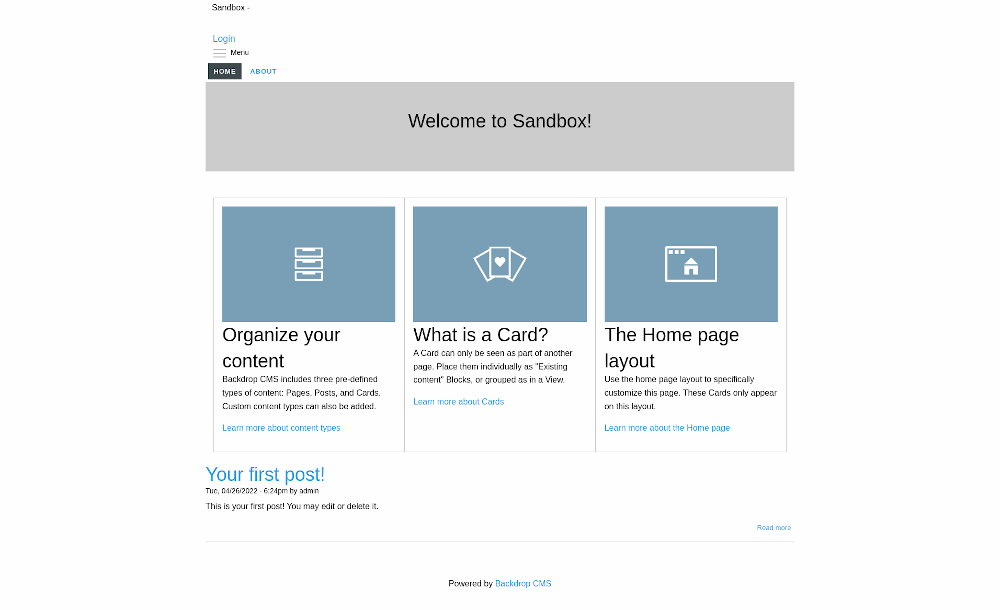 Scenery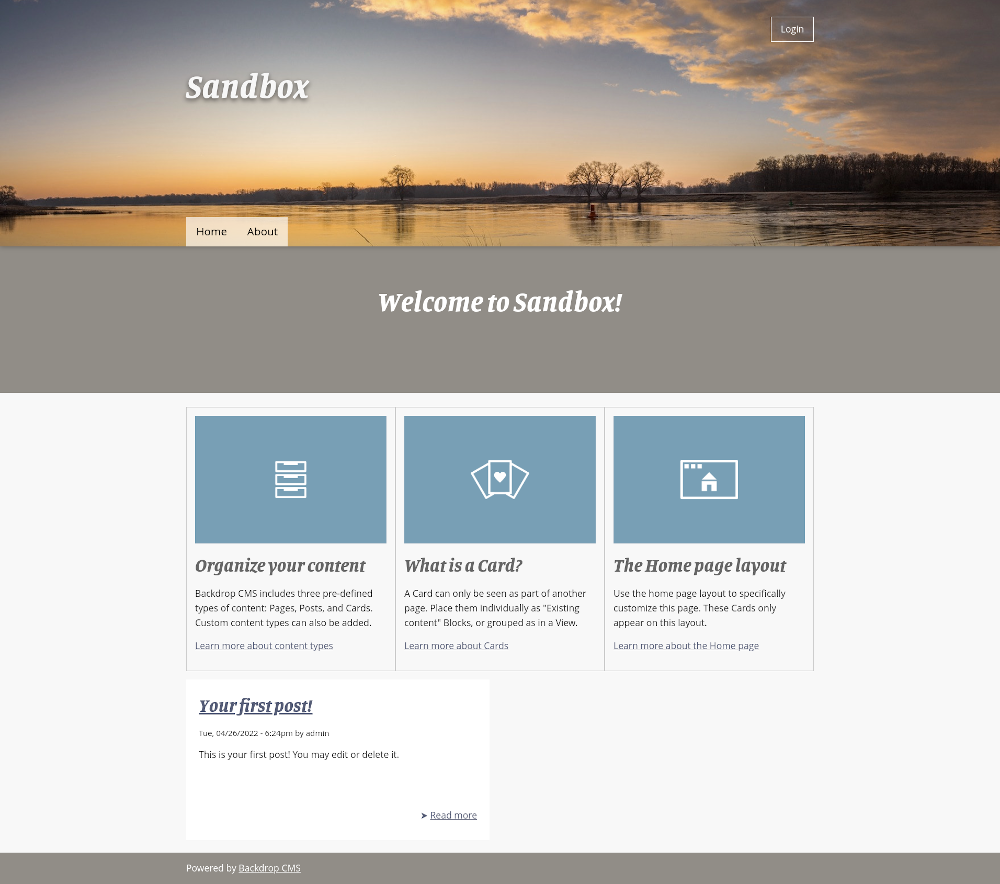 Afterlight Tribute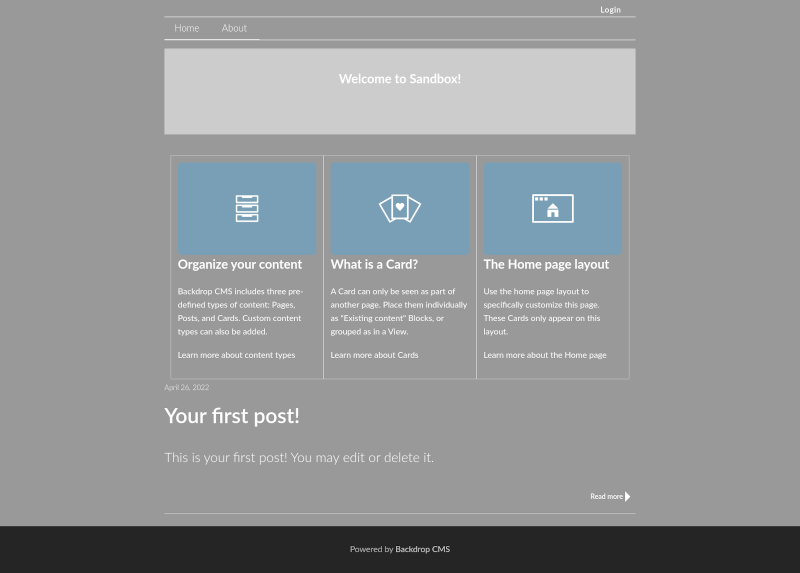 Minicss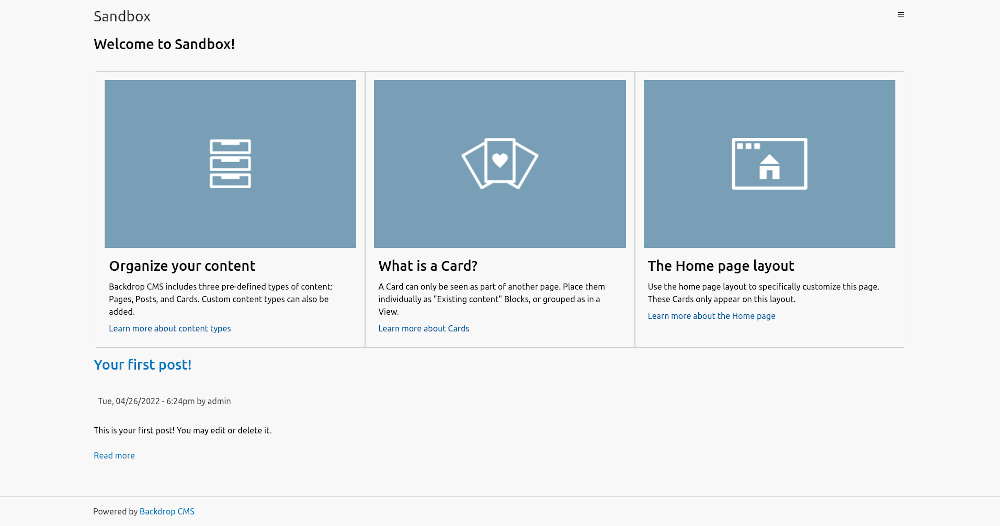 Monochrome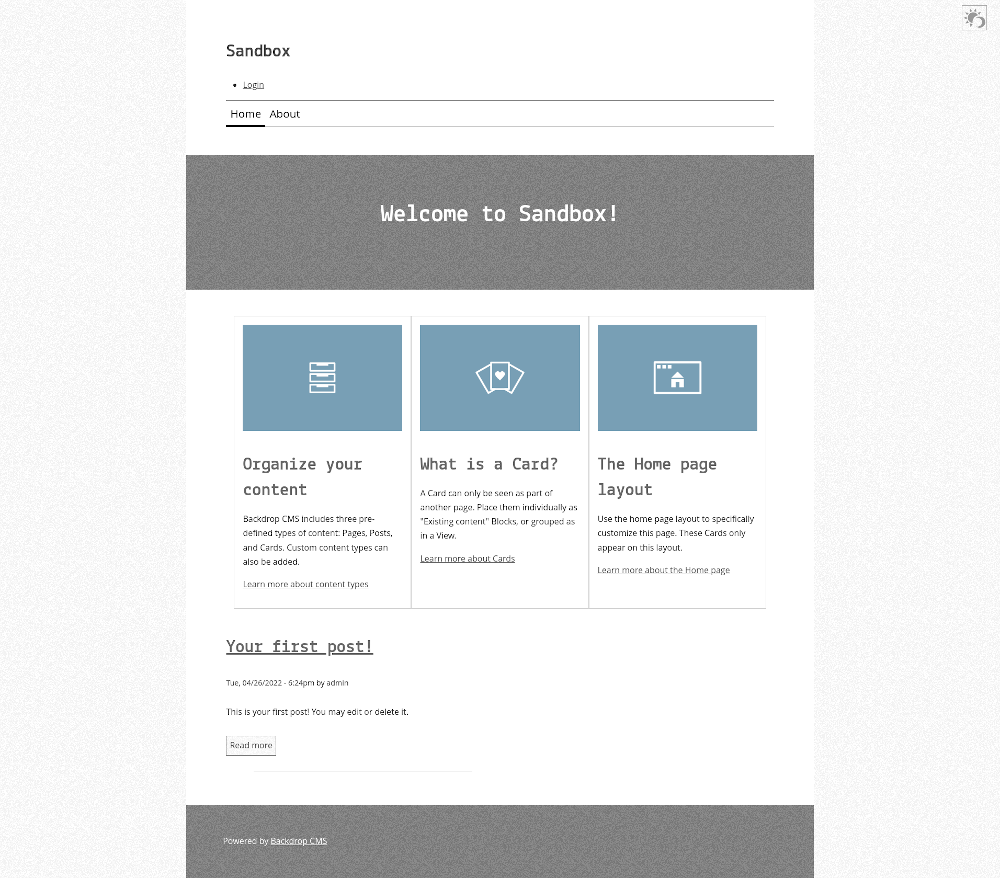 Thesis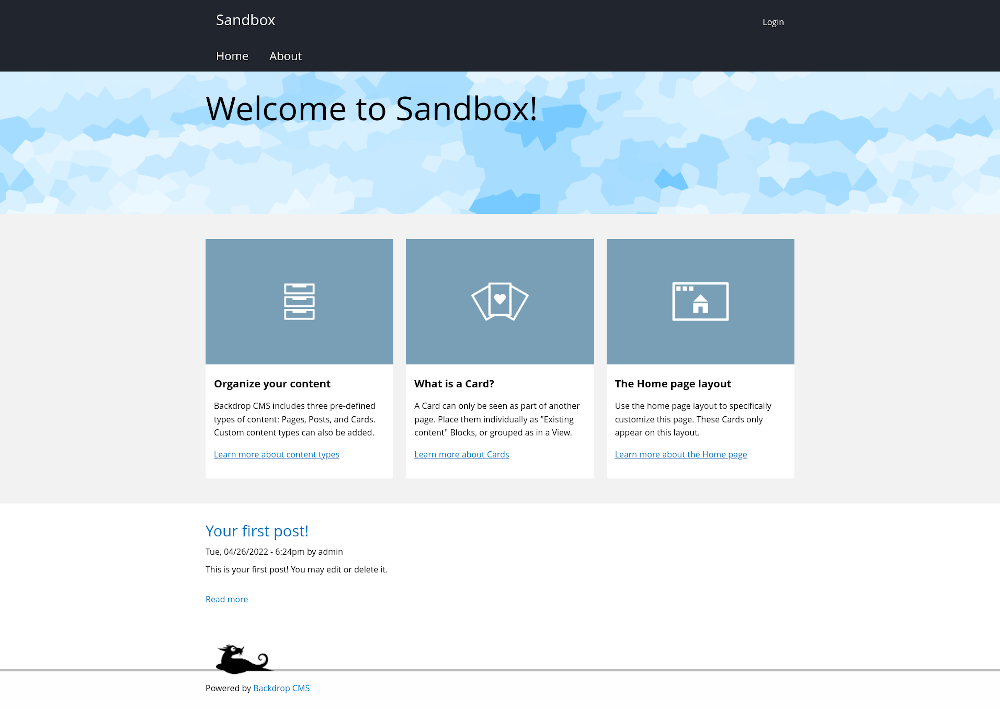 News Arrow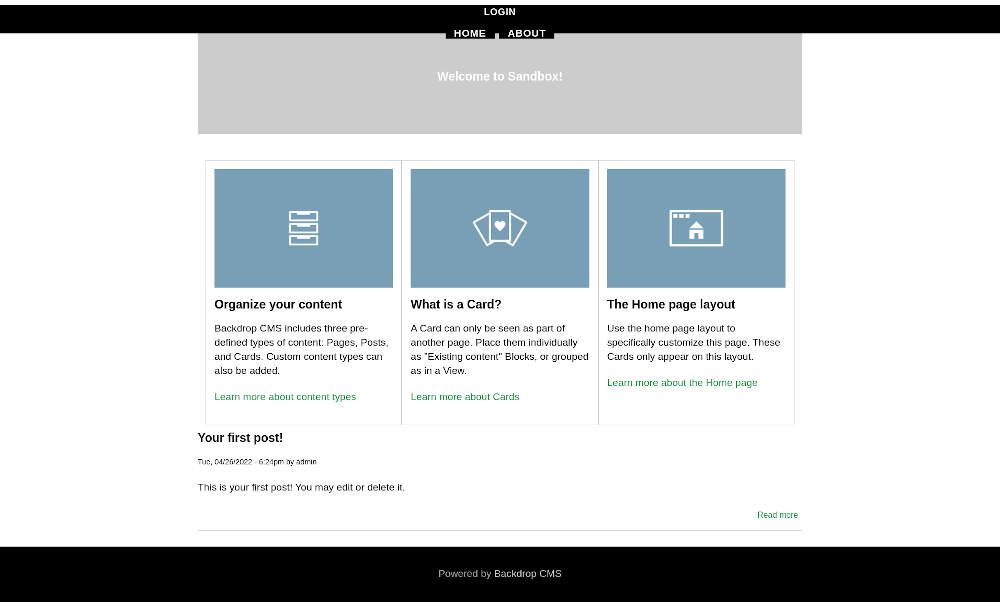 Summer Fun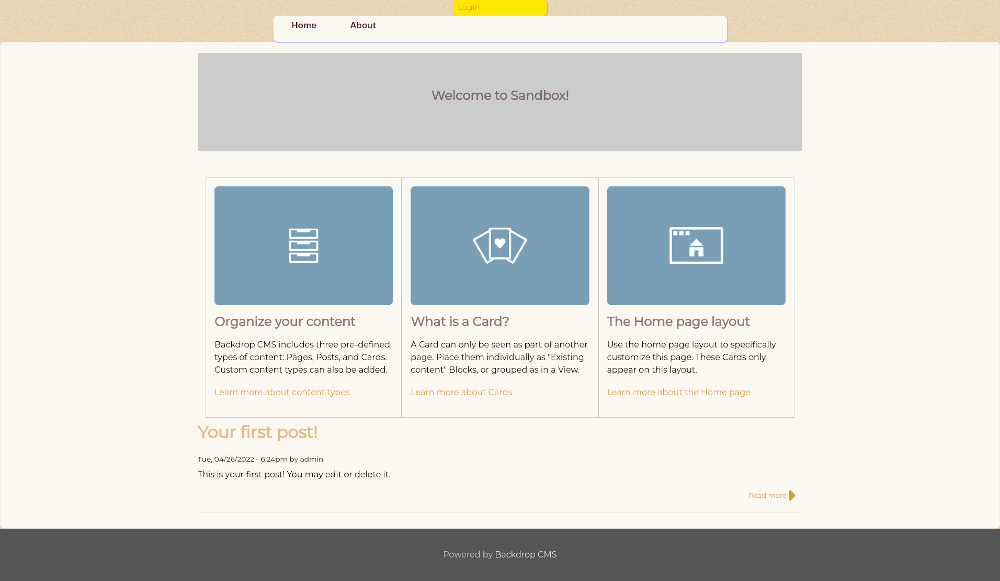 Basis Contrib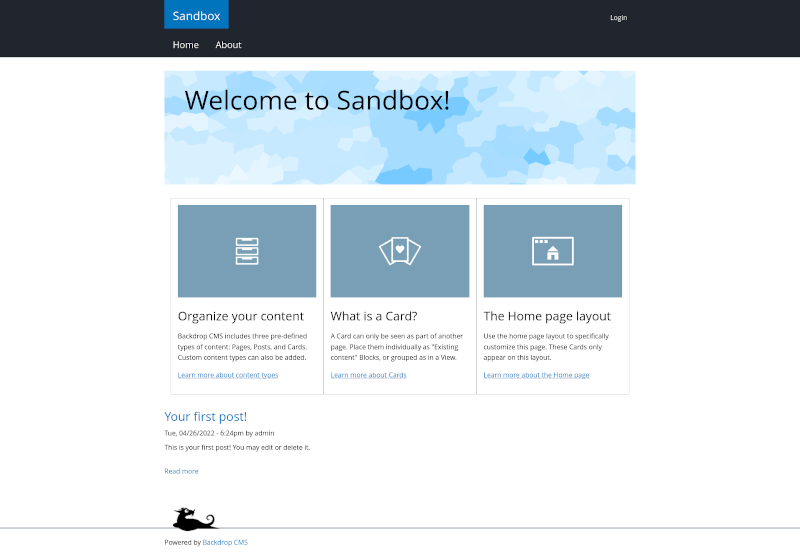 Pretty in Purple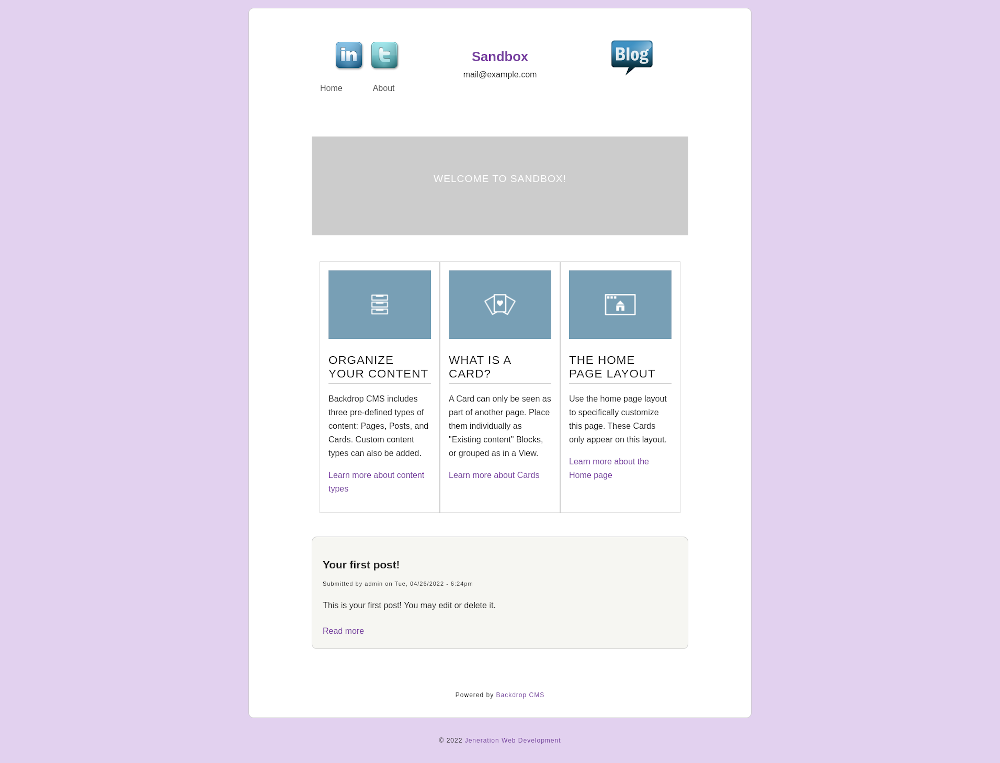 PureCSS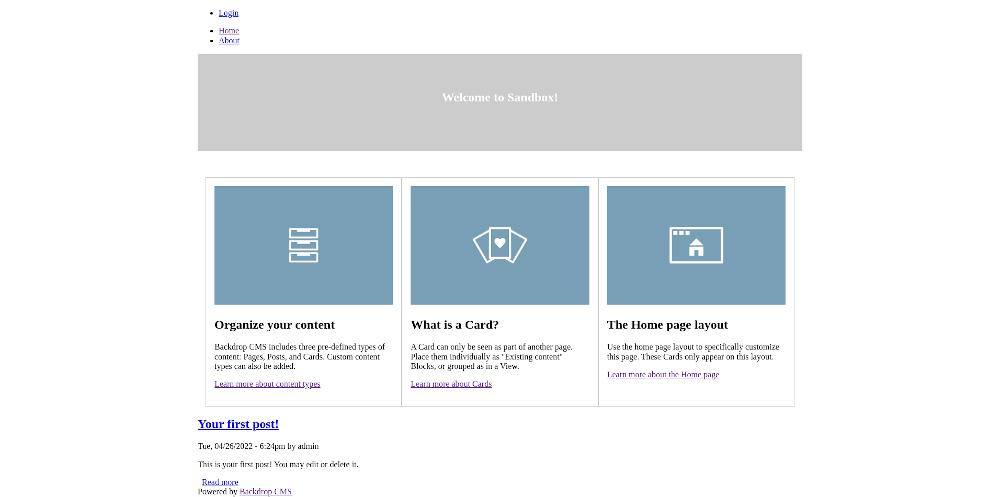 Wormhole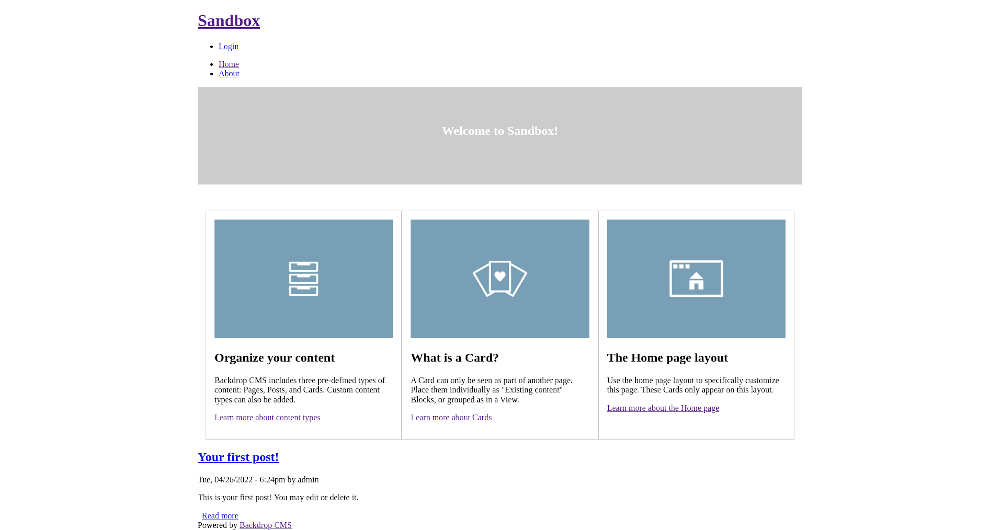 Atomium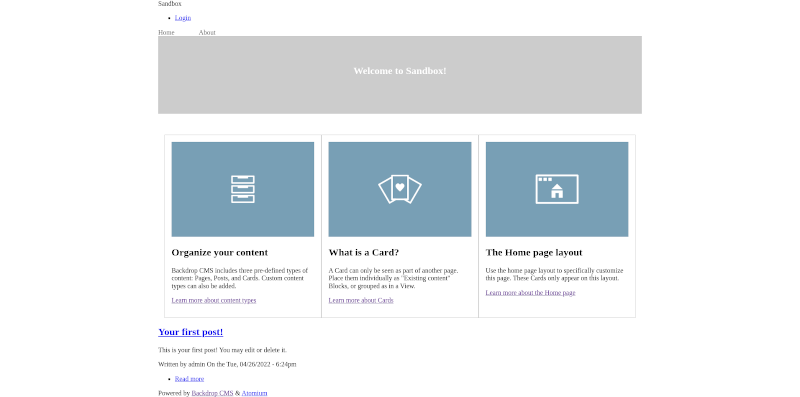 GDI Tribute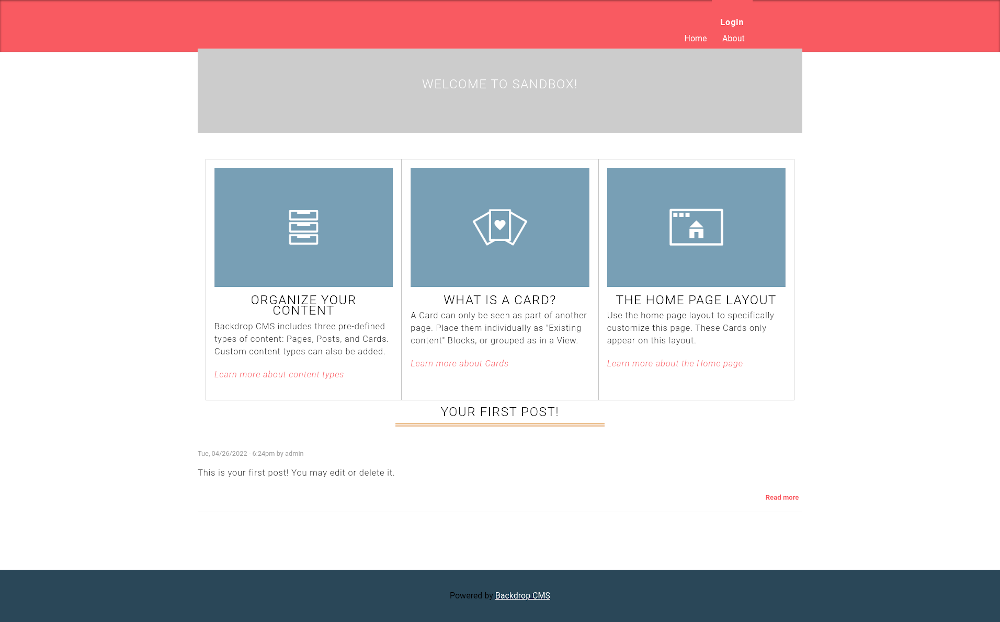 ZURB Foundation 5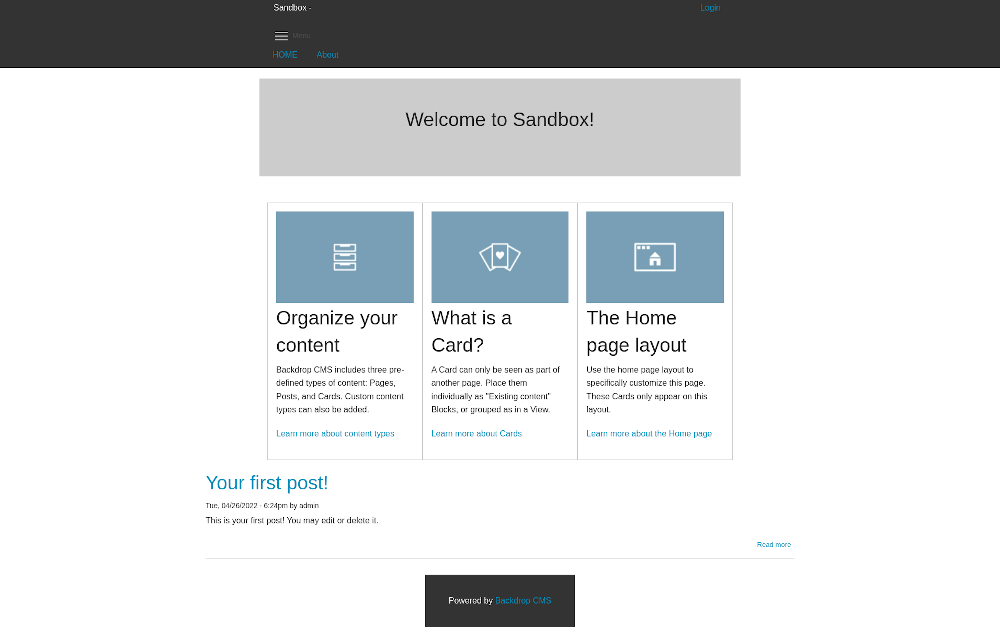 Teamwork 15